Taking away the guesswork, and linking Sales with Marketing.
Drawing customers in, engage them, and then ultimately create the trust and relationship that leads to ongoing sales.
It's not about overhauling everything you're already doing – there is no silver bullet – it's about keeping what's working, tweaking what isn't, and adding in the missing elements you need to really connect to your customers.
We work closely with a small number of client partners. We can't help your business if we don't really understand it. Building strong, lasting relationships with our clients is a key part of our approach.
Tim Parkman
Digital Marketing Consultant & Strategist |
Managing Director of Unfold Digital
Tim founded and currently serves as Managing Director of Unfold Digital. For the past two decades, Tim Parkman has worked alongside CEOs and their leadership teams to define—and then attain—digital growth and transformation. He has worked with leaders at BFM Fittings, Diageo, Integrated Control Technology, McDonald's, Milford Asset Management, New Zealand Trade & Enterprise, Pinnacle Life, S&L Publishing and many more world-class New Zealand companies. He also advises start-up companies and leaders of new ventures.
Tim has over 20 years experience in Advertising and Digital Agencies in NZ and the UK.
He really cut his digital teeth on his UK start up business Guess-2-Give, launching a new breed of charity fundraising. In 2013 Guess-2-Give was ranked #12 in the UK's Top 100 Social Brands (between EA Sports and Sainsbury's), and received 400K investor funding + 200k business competition funding before exiting.
As head of digital at New Zealand Trade and Enterprise, Tim saw the challenge (& massive opportunity) facing NZ companies in using digital to grow their businesses. He started Unfold Digital January 2016 to help NZ CEOs and business owners connect with customers and drive sales.
Tim is a digital consultant, blogger, and speaker on digital marketing, strategy, and transformation. He has published in the Idealog and several journals. Tim was an advisor to New Zealand Trade and Enterprise's Better by Digital Service and holds a BSc (Hons) in Industrial and Business Systems.
KEY STRENGTHS: Digital strategy | Cross-industry experience | Technology deployment & stakeholder management.
SKILL SET: Digital strategy development, Customer experience design (UX/UI) and platform development, B2B and Account based marketing (ABM); Google Ads (Google Certified), Google Analytics & Tag Manager, Social media strategy, Search engine optimisation (SEO), Website optimisation (CRO), Inbound Marketing & Content strategy, Email marketing and Marketing automation (HubSpot certified).
INDUSTRIES Automotive, Charity, Consulting & Training, Education, Export, Finance, Food & Beverage, Government, Insurance, Manufacturing, Sports, Technology, Telecommunications.
Sales - Leads - Results
Everything we do is done for a reason. We love that Sales and Marketing now speak the same language and share the same goals - leads, sales, customer churn, life time value - activity is profitable or unprofitable according to the results.
Human focused
With technology at our fingertips it can be easy to forget that at the centre of it all is the customer. Human, emotional and goal driven - even in B2B purchase decisions. Do we really understand them? Their problems? Where they look for answers?
Testing time
Almost any question can be answered, cheaply & quickly by a test. We can all have great ideas, but ultimately your buyers will tell you what works and what doesn't. Let them. Live, real and unfiltered - testing is always worth its weight in gold.
Creativity with digital precision
Marketing used to be an art – now it's also a science. Every ad is targeted, tested, and measured. Every website is optimised to create the best possible user experience. But people are busy. They don't give their attention easily. They decide at a glance and that's where creativity helps connect.
Unfolding Growth
Unfold is built on a foundation of processes - event, campaigns, development, strategy. Frameworks to build on and evolve. It means we (and you) never have to start from square one. We're always building and improving.
Building your ecosystem
Predictable, repeatable growth comes from an ecosystem. Everything in your ecosystem has to evolve at the same rate. You're only as good as your weakest component. So if you website performs poorly, don't expect other elements of the ecosystem to outperform it.
Whenever we get stuck, whenever there's a problem we generally find that one or more of these principles has been skipped over.
"We're busier than we've ever been but the amazing thing is... the phones are quieter than ever"
Annabel Smail | Director, BathCo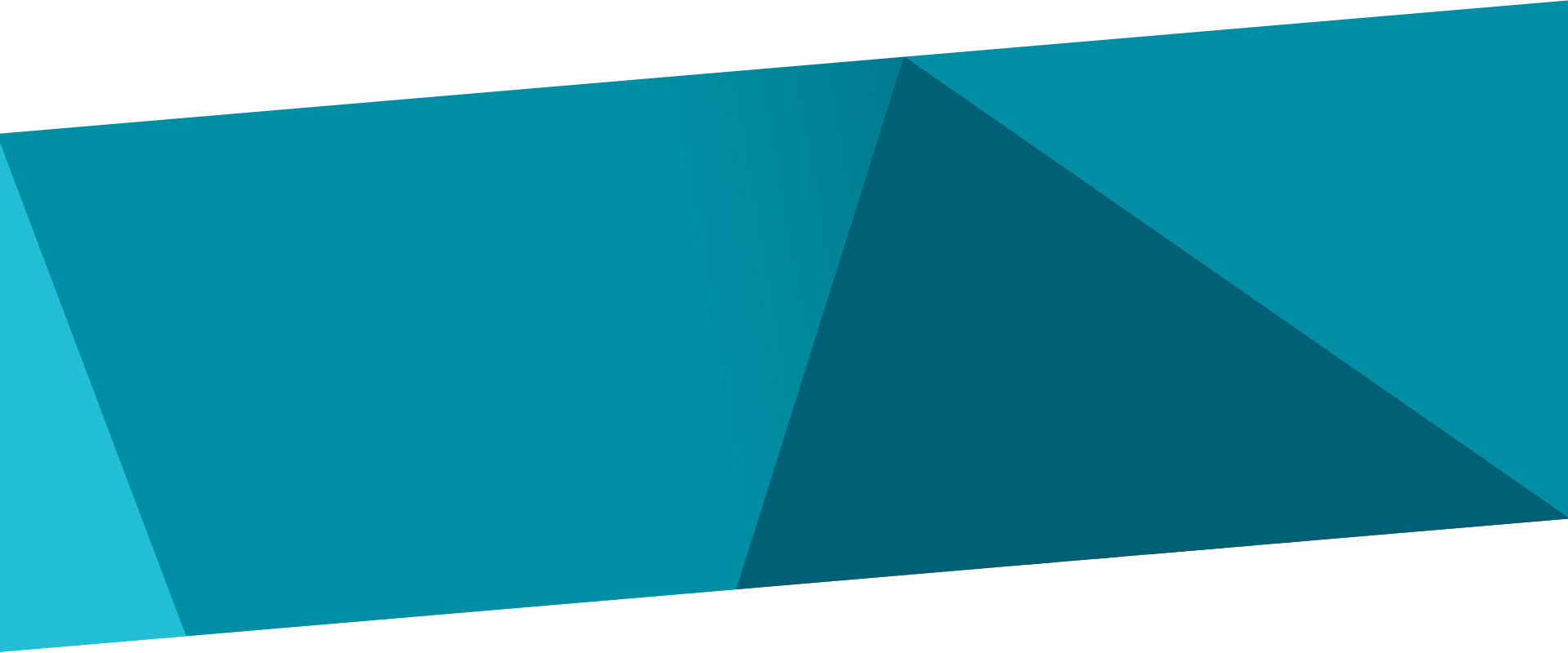 Our client partners include